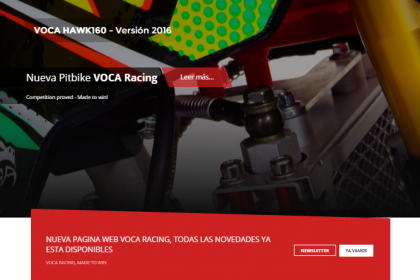 We are very excited to announce the launch of our newly designed website.  The new website has a modern and responsive template! We wanted to make the new website faster, easier to navigate, and more  user-friendly.
In addition to the changed design and layout of the pages, new functions have been implemented in this version.
Design and Navigation
The design of the web pages and the structure of information have been changed to improve overview and usability. The new design and colours now reflect the general vocaracing image and colour coding of our brand.
Improved Product Pages
The presentation of the products in the Products section has been improved with more information and an optimized navigation structure.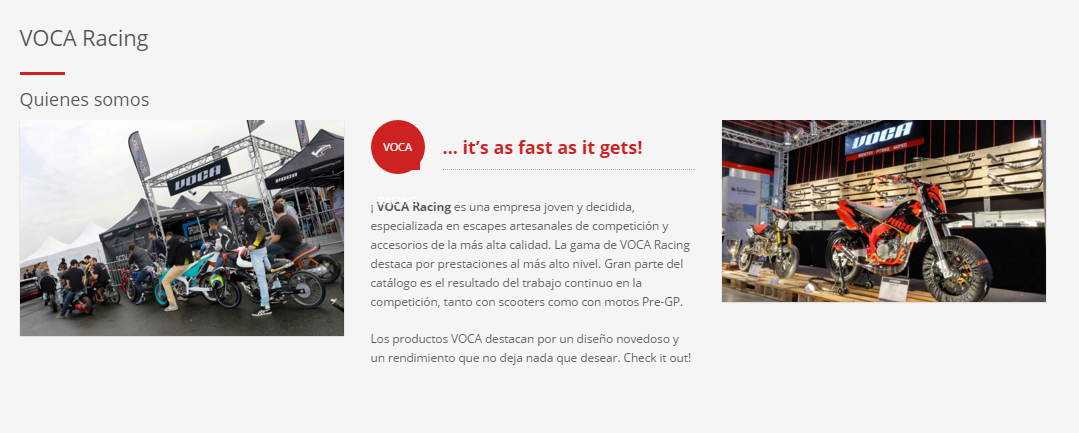 We hope you will enjoy our new site. If you have questions, comments or suggestions please send them to info@vocaracing.com